The Team
Floppy Club is a small Copenhagen-based indie game company dedicated to producing games and interactive experiences with a strong focus on audio and music.

The company was founded by Asger Strandby & Niels Böttcher in 2019.

Currently we have all our focus on the music-based puzzle game Rytmos.
A premium game for mobile platforms, PC and Switch.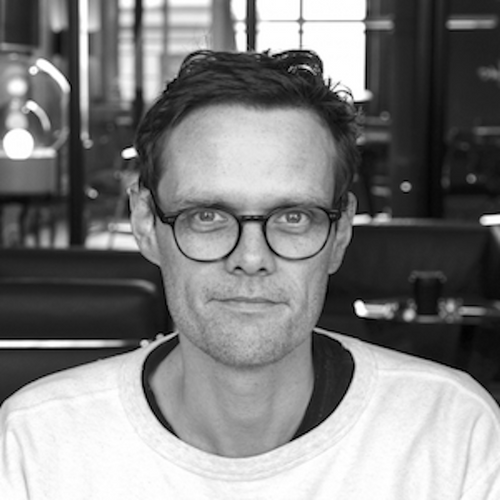 Niels Böttcher
Project management, sound design
Sound design on games such as
Play-doh Touch, Returner 77, Youropa, LEGO Super Mario and more.
Has worked for clients such as ustwo, SONY, Hasbro, Danish Radio, fantastic Yes and more.
Lecturer at Sonic College (a BA degree in Sound design).
Owner of Jenka Music.
Asger Strandby
Gamedesign, programming
Has worked on games such as Max and the Magic Marker, Max and Curse of Brotherhood, Kalimba, WHAT THE GOLF? COCOON and more.

10 years experience working
in the games industry.


Niels Fyrst
Art direction, graphic design
Has worked on projects with clients such as DR, TV2, Sony, Triband, e-Types, Advice, Kuntrapunkt, LEGO and more.
Guest lecturer at Danish School of Media and Journalism and Scandinavian Design College.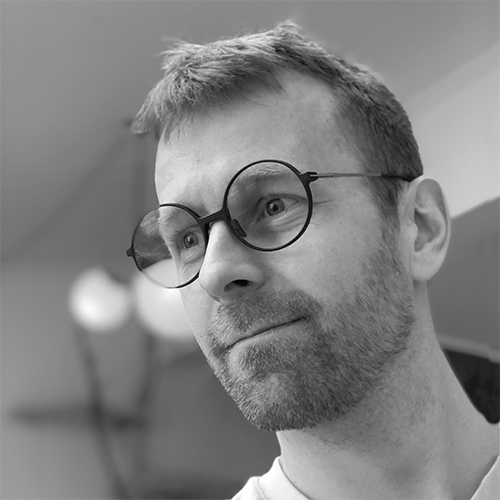 Casper Øbro
Visual effect artist and 3D generalist
Fresh out the Royal Danish Academy with a master in Visual Game and Media Interaction.

Previously worked with live generated video projection for concerts theater plays and projects alike. Worked with artists such as Bjørn Svin, Emil De Waal, DJ Hvad and many more.

External Lecturer at Royal Danish Academy (Bachelor program "Visual Design and Interaction" and Master program in "Visual Game and Media Design".